The Art Of Becoming An Artist
Don't Just Read This Book: Do It!
Creativity is unique to each individual
The Art of Becoming an Artist is a book for artists of every kind, in every genre, about the extraordinary journey of getting to your creativity.
A book about…
"The Art of Becoming An Artist"  is a non-fiction book about the extraordinary, surprising, and joyful journey of finding your way to your own creative universe.
Every artist I have ever known or heard about, has faltered at some point in pursuit of their art. Call it what you will. Blocks, obstacles, hitting the wall, tossing your painting in the ocean, shredding your manuscript; we have all stumbled at some point. We have all shut down. Failed to produce. Failed to create.
And it's awful when it happens. The ultimate artist's challenge. Being an artist can be the most enchanted life imaginable. And the most tormenting.
The Art of Becoming an Artist is an artist's book that is based on the concept that creativity is unique to each individual, so it is designed to help artists discover the myriad astonishing factors – personal history, cultural, educational, political, societal, psychological – that both enhance, and interfere, with their own creativity.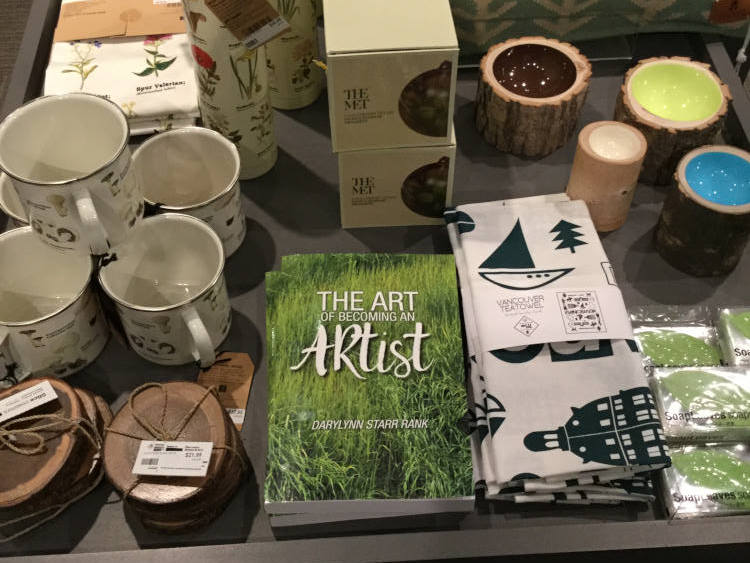 What is an artist? How do you get to be one?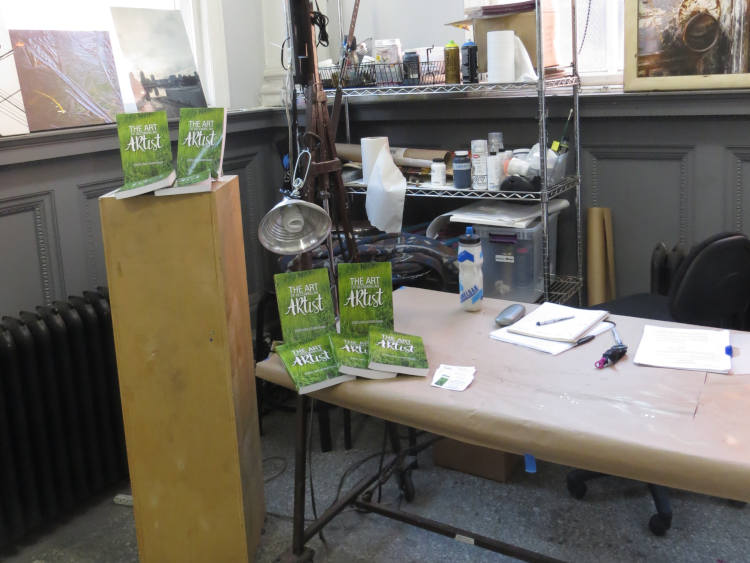 I believe, with my whole heart, that becoming an artist is a personal journey that only the artist can take. It is extraordinary and unique, profoundly complex and fascinating, but utterly personal. The basic journey to an artist's development begins with you.   
There is no 'Right Way' to get to one's art. There is only 'YOUR' way. Again, the ultimate artistic challenge.
Finding that way is every artist's goal.
"The Art of Becoming An Artist" is a book for every kind of artist, about discovering and making that journey, and reaching that goal.
This Is What Some People Think Of It All…
"Fresh, funny, frank, and insightful, this one of a kind guide to freeing up creativity entertains, inspires, and instructs in equal measure. Overall tone of hope, excitement, and joy. It's entertaining and instructive in equal measure. There's deep compassion. We come to trust (the author)… almost immediately. One-of-a-kind book! A very unique take on the subject!"
"My passion for the written word has always fueled my desire to be a writer but I have long feared where the first steps might take me. Now, thanks to you, I can see that it doesn't matter as long as I let them move me forward."
"I believe that Darylynn is an individual who has committed her life to encouraging others to reach for their dreams and to helping them discover and navigate the journey which leads to those dreams."
"This book takes the reader step by step in an organized fashion through what it takes to go from being a hobbyist wannabe who pays lip service to being an accomplished artist to actually becoming one."
"A refreshing change from how-to books with instructions on how to become a perfectly adjusted human being, this book provides useful information on activating and liberating one's creative potential. Combining humor, insight, and erudition, it is itself an admirable and entertaining creative product."
The Art of Becoming an Artist
Purchase Your Copy From These Fine Retailers