My name is Darylynn Starr Rank. (Father wanted to call me Starr. Mother didn't. And so the compromise… sort of. Depends on your particular definition of compromise…)
I'm a writer, a therapist, a creativity consultant.
And now some basics about my life.  
I was born in New York, then grew up in New York and Miami Beach, literally half and half.  Nine years in New York, nine years on the Beach (though not sequential), until I went away to school at eighteen.  
I was born, I learned to talk and, finally, I learned to write.  
From that moment on it was pretty much decided what I wanted to do with my life.  
I wanted to write.  
Which I did.
For a very long time.
I wrote poetry, and stories, little plays that I put on with my friends.  I lived in my diary.  And I read a lot.  When I wasn't writing.  Creative pursuits were the be-all and end-all of my existence.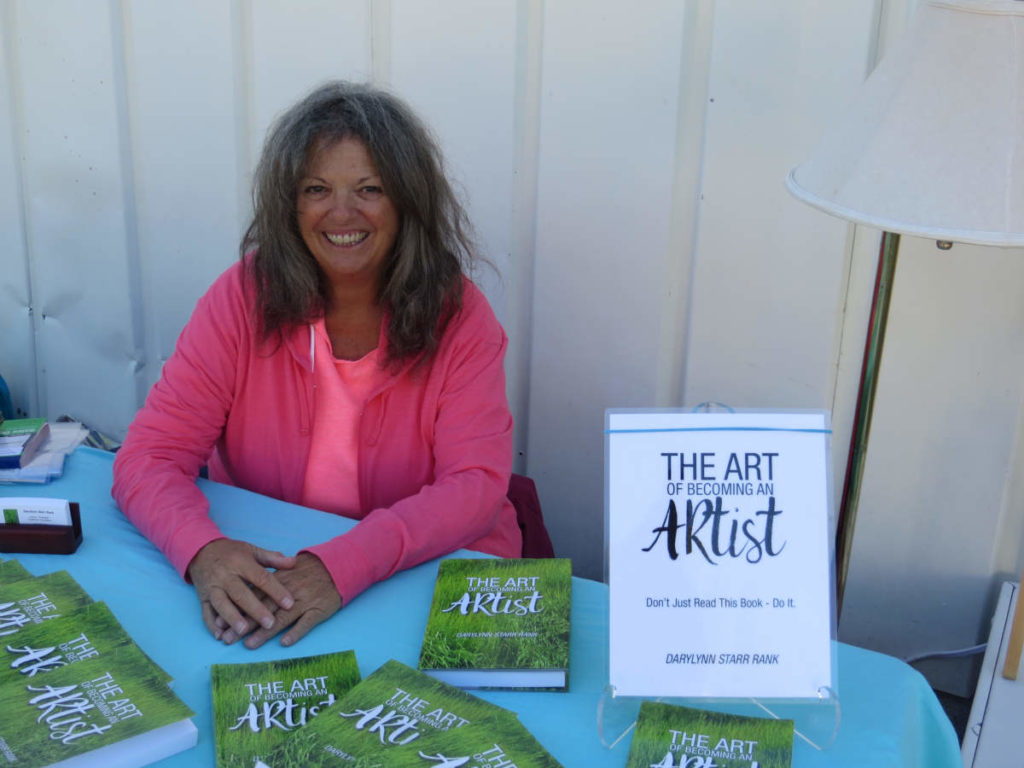 In school I did what budding artistic writer types are supposed to do.  I worked on the school papers, the anthologies, was editor-in-chief of the yearbooks.  My early poetry was published in a national high school anthology.  I was very proud.  My dearest friend in the world and I spent our summers sitting on the beach pursuing our artistic world by writing stories about magic people who lived under the sea.  Our fundamental artistic challenge.
Plus, I still lived in what, by that time, I referred to as my journal. (I'm not exactly sure at what age I matured enough to give up the childish word 'diary' and change it to journal. But I did keep writing in it.)
Then, when it came time to choose a university, it seemed perfectly clear. I was going to become a journalist, either a foreign correspondent or a critic (wasn't positive which would be more fun and more creative), and write novels on the side.
I applied to a school in Washington, DC. It seemed obvious to me that if you were going to become a reporter, DC was the place to start. Duh.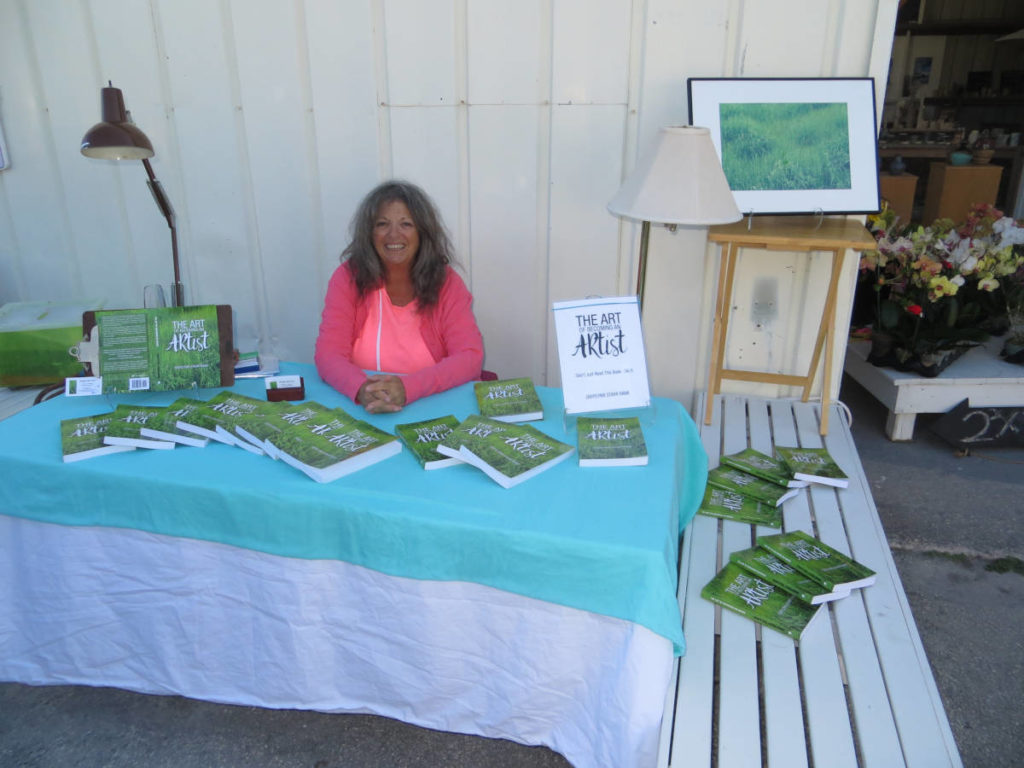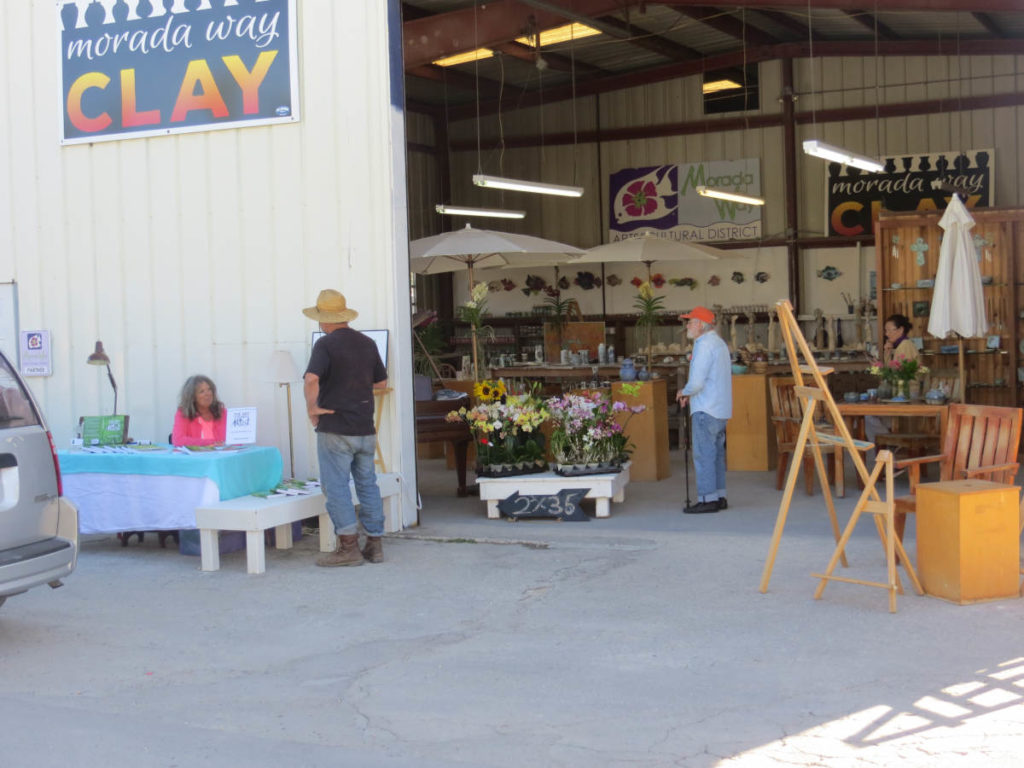 It was still all about creativity. And the joy of the artistic pursuit.
It was still all about the writing. 
Which I continued to do, for the college paper. Writing papers for class was my joy. Still kept writing poetry (especially when I felt the torment part of life). And of course I continued writing in my journal.
Then suddenly, abruptly, at the ripe old age of nineteen, I stood up and announced to the world – my three dormitory roommates – that I wasn't going to write anymore.  
That I needed to do something… useful.
Or, actually, you can ask me now.  I get it now.  But certainly not then.  I just knew I needed to do something 'useful'.  Writing was not useful.
Please, every writer who has ever lived, accept my apology.  Please.
Also, every person who has ever read, anything at all, really.  Please.
And of course, every creative, artistic human being in the entire world of creativity, and every human being who has ever enjoyed even one moment of that creative world.  Please, accept my apology.
I was nineteen, and, as it turns out, completely, I mean, completely, screwed up.
Revealingly (at least all these years later.  Not then!), I went into psychology.  
Well, life kept happening.
I took a leave from school, lived in Brazil, traveled to Europe, met a guy from Vancouver traveling in a van, ended up in Vancouver married to him (still with him…).
 I went back to school to get my degree.  In psychology.  Then grad school.  Became a therapist.  Then got a job at a street-kid, drug treatment program (mostly heroin).
And I truly had stopped writing.  From the very first instant of my "usefulness" decision.
I mean I'd stopped  writing.  No poetry, or stories, no plays.  No creativity at all. No articles.  Not even a journal entry.  Or especially not even a journal entry. 
I stopped writing when and wherever I could.  And hated it when I did have to write.  Didn't matter what.  Creative work, or record keeping.  I hated it all.
In hindsight that was shocking.  Bizarre even.  
But there was something I find even more shocking.  To this day actually.
I never even noticed it.
Not a thing.  
It never occurred to me that I wasn't writing.  Never occurred to me that I hated it.  I did not notice that I wanted absolutely nothing to do with the one thing I'd loved most in my life (at least until I met husband, Dennis…).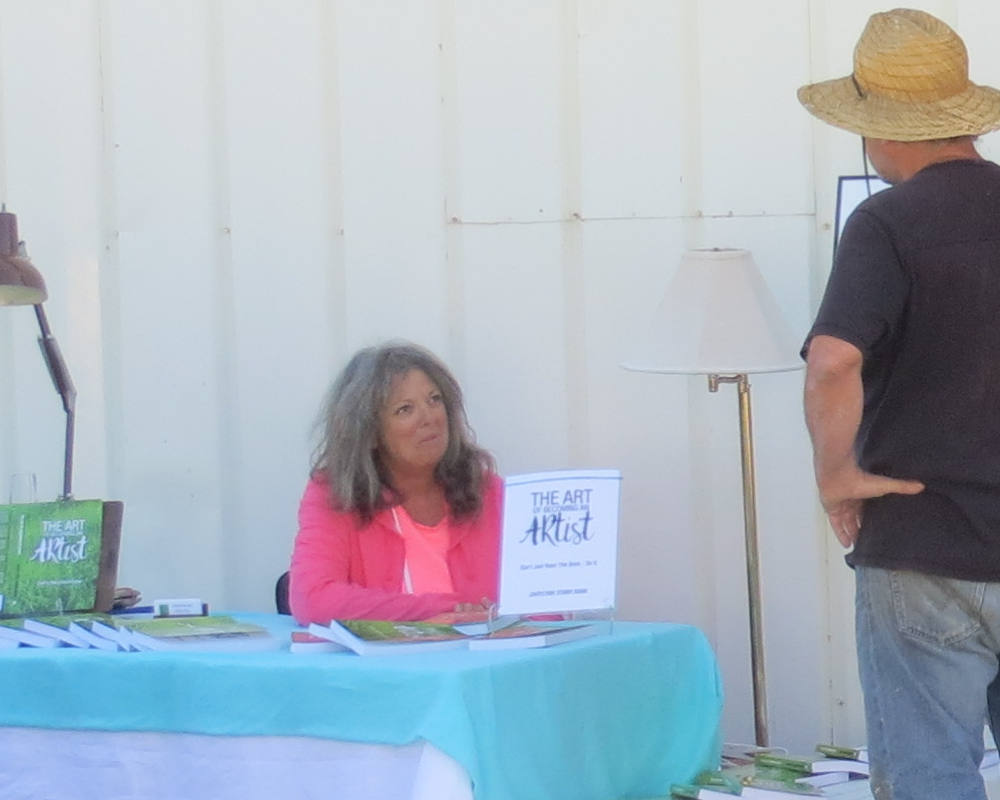 I was completely oblivious to the fact that I never wrote a thing.  Completely oblivious to the fact that the thought of having to write filled me with horror.
I, Darylynn Starr Rank, simply never noticed.
The story of how and when I noticed, is what led me into my specialty of working with artists, of being a creativity consultant, of becoming an author of the artist's book, The Art of Becoming An Artist; of helping us all figure out the brilliant, complex, fascinating process of getting to our creativity.  Of understanding why we do creative acts less than we want to, or hardly ever, or not at all.  Of understanding why or when we do do anything that is creative.  Why or when artistic endeavors makes us gloriously happy.  Or when our creativity, or lack of artists' pursuits, our creative blocks, make us profoundly, deeply miserable.
Of understanding what is going on inside us.  And understanding how that is running our creative process.
The bottom line in my universe about doing my art?
If you ain't driving it, it's driving you….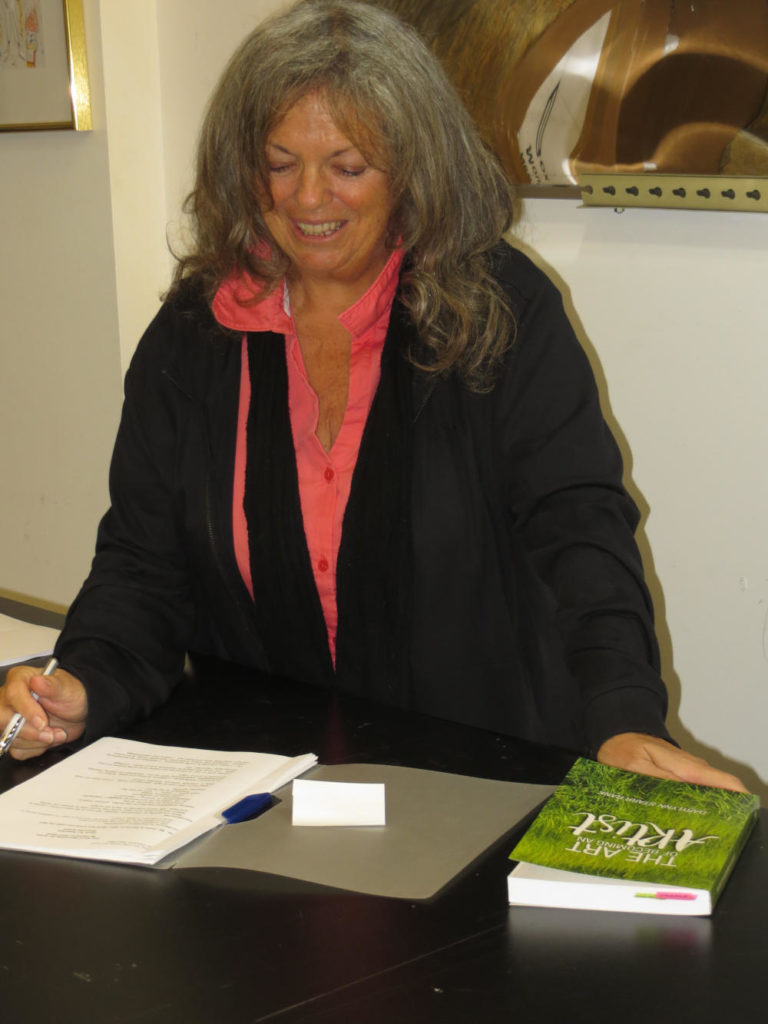 This Is What Some People Think Of It All…
"This was the most enlightening experience! Dari was brilliant!" "Thank you very much Dari, you have inspired my creative path more than you can possibly know. Thank you." "Fabulous instructor! Fabulous person! 'Enthusiasm'-beyond, very passionate!! Not long enough, however she extended for us!" "Far beyond expectations - most inspirational course ever taken!" "These past few weeks have been informative and enlightening." "Very warm & accepting atmosphere. Learned that maybe I can write." "Created a lovely safe environment to discover aspects of what keeps me from writing." "Dari created a very safe environment. Thank you so much." "One of the best courses I've taken. Very participation oriented but if you didn't wish to share that was respected. Very approachable, engaging, understanding, knowledgeable and enthusiastic about the course material. I really enjoyed the course and would recommend it to everyone."
I have been meaning to e-mail you a big "thank you". . . I just wanted to say that I am extremely thankful that I signed up for your class. The whole environment/atmosphere was great, to say the least, it really is nice to get together (with strangers!) and experience different pieces of writing. I've never partaken in anything like this before, and so it has been very enriching for me and my personal relationship to writing. I've learned to look at my own writing in ways I hadn't thought of before. I think maybe it truly is the best way to become a better writer, to be warmly encouraged and never discouraged. I think that this is the way classes should be in school, I surely would have benefited from it earlier on! Who knows, maybe in a few years' time, kids will be taught this way.
"This inspirational educational program was unique and inspirational. Her… background brought the individual participants to places far away and gently uncovered scripts and events that awakened each and every student… As we each traveled to different times, places and events we uncovered so many memories that awakened the whys and the reasons why one (was) blocked or could not write… This class will be remembered for years by each participant. No one missed a class, many were see running to class… This indeed was about the most unique educational experience I have ever been exposed to. Thanks go to Dari who inspired each and every student. Each student at the conclusion of the program wanted more…"
"It was amazing. It left me speechless, deep thoughts. AMAZING." "We all feel inspired to develop our creativity to the furthest degree."
NOTE FROM DARI: Many of these quotes are comments made by students on anonymous course evaluations.
The extraordinary journey of getting to your creativity.
"The Art of Becoming An Artist"  is a non-fiction book about the extraordinary, surprising, and joyful journey of finding your way to your own creative universe.
Every artist I have ever known or heard about, has faltered at some point in pursuit of their art. Call it what you will. Blocks, obstacles, hitting the wall, tossing your painting in the ocean, shredding your manuscript; we have all stumbled at some point. We have all shut down. Failed to produce. Failed to create.