This Is A Little Bit Of What I Think...
The Basic Premise
My Course, The Book, My Life (really…)
This is a little bit of what I think…
The Basic Premise
My Course, The Book, My Life (really…)
When I started putting together the outline for my very first course on the fundamentals of the artistic process (a major artistic challenge for me!), I decided to be as pretentious as possible.
No, not really.  At the beginning I actually decided very little. It just sort of came.  Baby step, by baby step. My version of a creative awakening.
But what I intentionally did do immediately, was to come up with the Three Principles of Art.
That is a bit pretentious, no?  Ah, well.  Here is a brief introduction to…
Dari's Three Principles Of Art
(Well, just the 3rd one of the Three Principles of Art – for now!)
Principle #3  –  PROCESS, PROCESS, PROCESS.
Process, process, process is divided into two major categories:
Work at finding the things that help you do your art.
Work at finding  the things that get in your way.
Pretty straightforward, no?  I wish.  The idea may be. The 'process' is not.  
But it's what we're about.  And it really, really helps.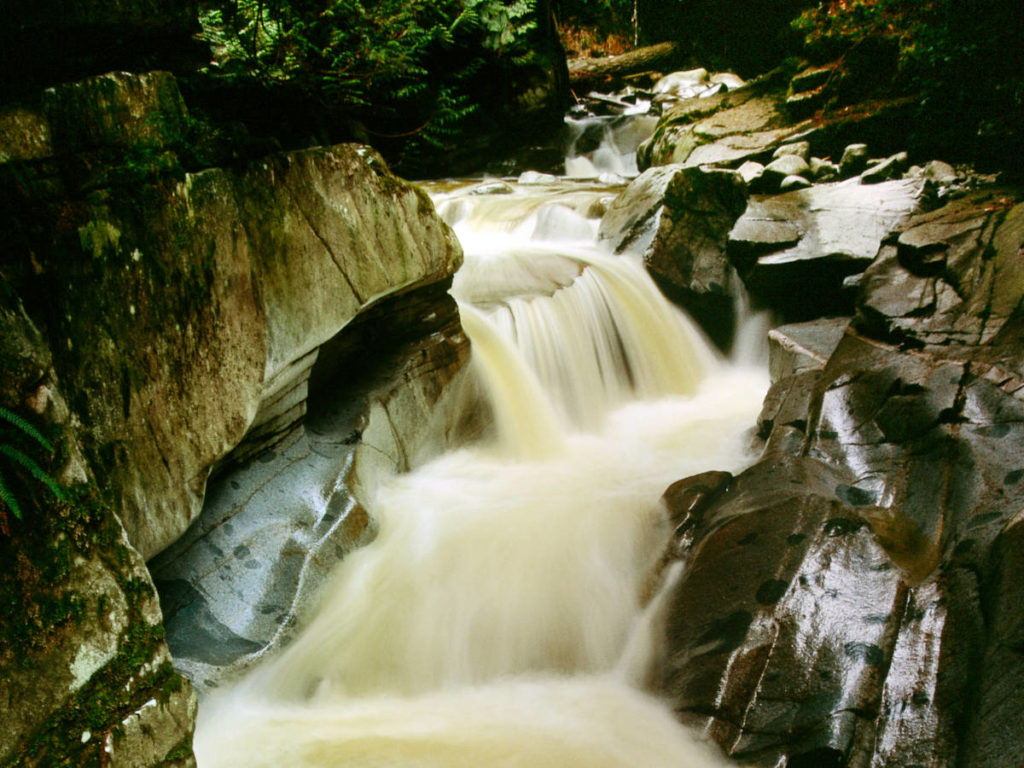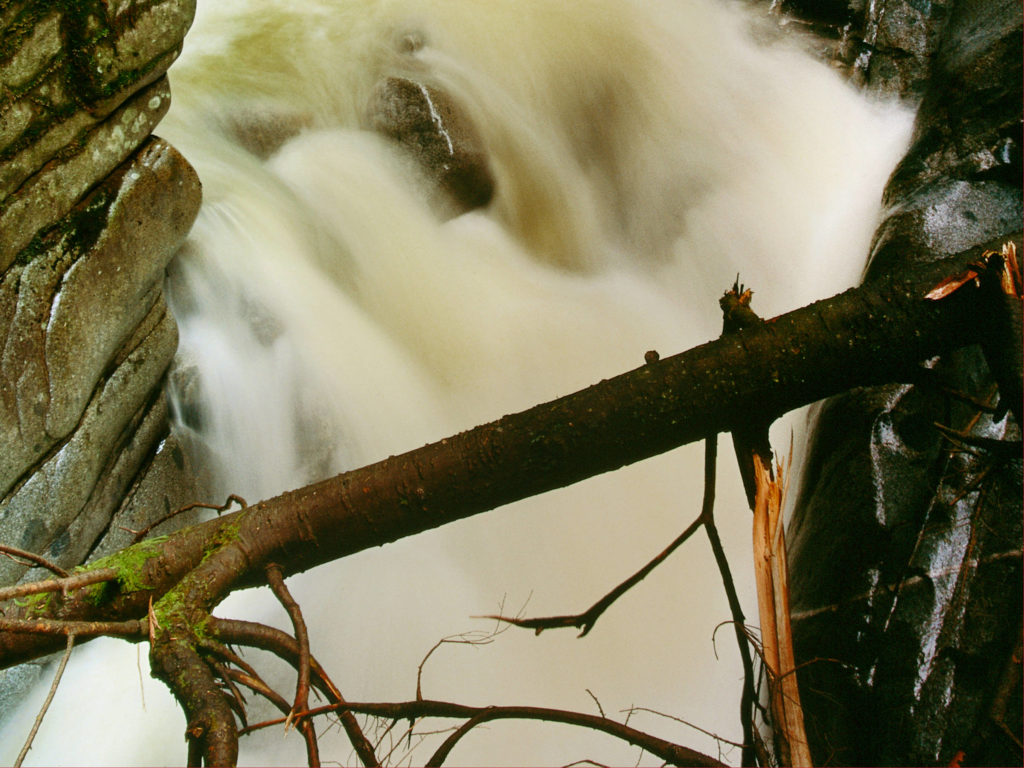 An artistic challenge. To help us get through the creative blocks, and enter the profound joy of a creative awakening.  The major goal of the Three Principles of Art.
Now, there are two Corollaries to this artistic principle of Process, Process, Process.  And I guess, if you were to ask me, they are two of the foundations of my belief system about the entire universe of creativity:
So here they are.
Finding the things that help you do your art, and finding the things that interfere, are both everlasting processes.  
Let me repeat.  Everlasting Processes.
You don't 'get there'.  You don't arrive.  You don't finish.  The process doesn't go away.  You don't solve the puzzles, conquer the issues, figure it out, and it's done.  I don't think it's ever done.  Any more than figuring out your life ever gets done.  You don't solve your life.  You live it.  You work on it.  It changes as you go along.  With each new stage or phase or moment.  Each step of your life brings new (you can insert any word you want here:  'challenges' is the current buzzword.) issues, and worries, joys, topics, people, learning, experiences, desires, adventures, fears, excitements, awakenings (creative and not), concerns, ambitions, blocks, and so on and so on and so on.
Well, each step of your creative process does the same. Ongoing and everlasting.   Process, Process, Process.
And now for Corollary 2 to Principle #3 of Dari's Three Principles of Art!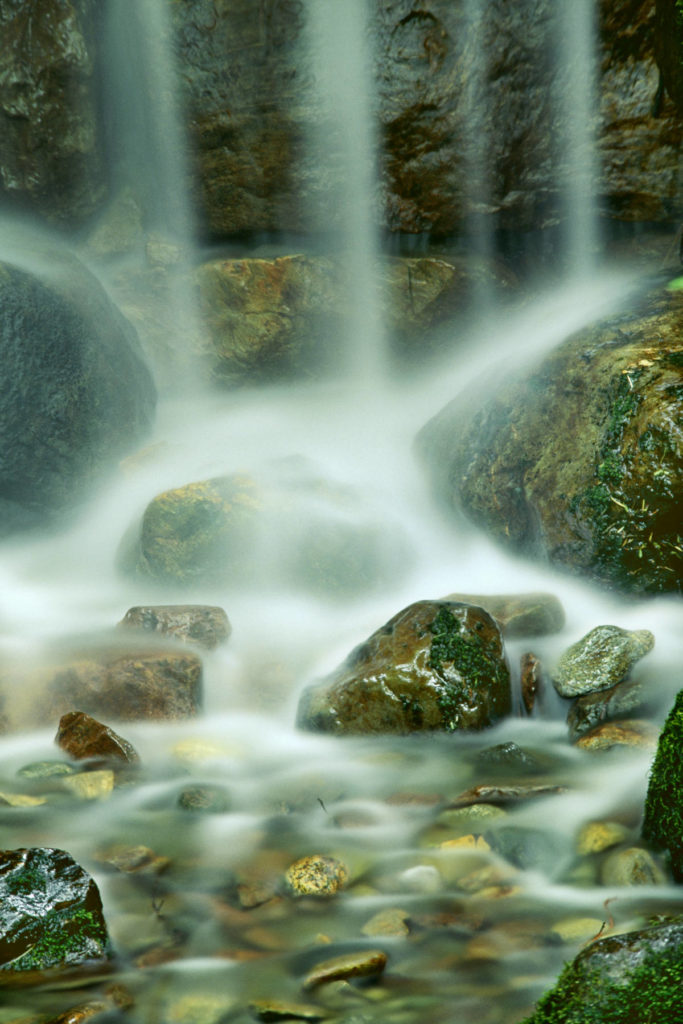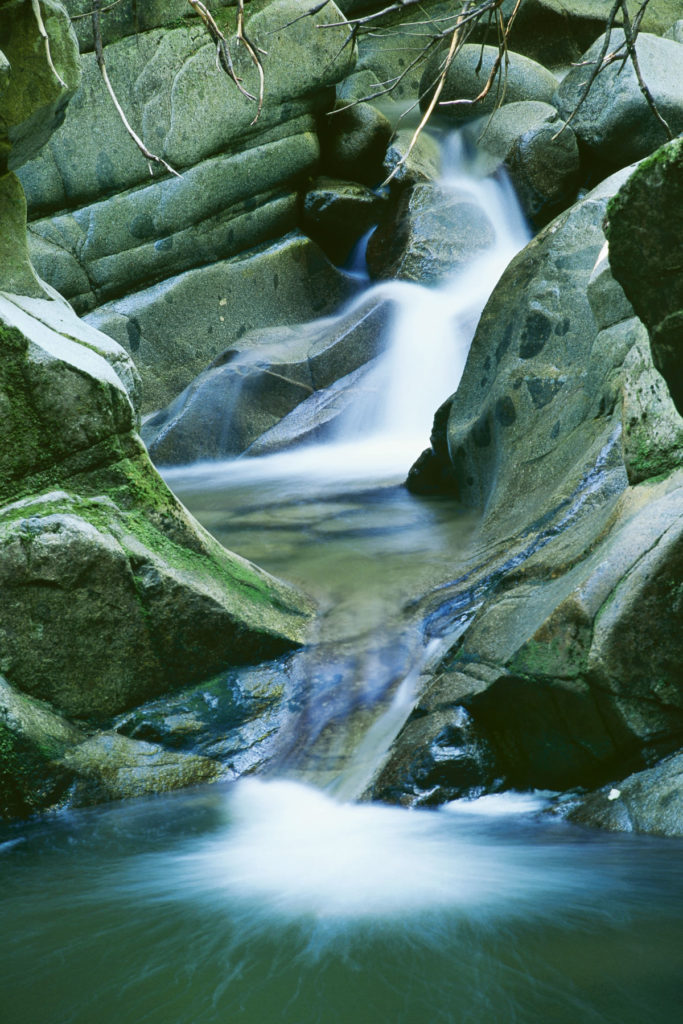 There is NO correct answer.  There can be nothing prescriptive about the RIGHT way to do your art.  By its very nature, creativity is about originality.  Originality is an individual thing.  It's about your thing.  YOUR WAY.  It has to be.
There are no shoulds, no rules, no regulations.  No laws, or statutes, or edicts or proclamations.  
It's art.  It's your art.
You're the only one in this whole universe who can figure out how you need to create it.  How to awaken it.  How you need to get to it.  What you need to do to be able to do it.
There is no RIGHT way to do your art.
There is only YOUR way.
It's about you.  Period.
And that is Principle #3 of Dari's Three Principles of Art!
This Is What Some People Think Of It All…
"I also wanted to say thanks.  I do believe things happen for a reason - I was called the day before class and told the one I'd signed up for was cancelled so I asked if there was room in yours.  After the first class I knew there was a reason for that.  The format and content was exactly what I've needed (for years) to help get me over my fear and ambivalence, and the push/pull feelings I have around myself and writing… I felt supported and inspired and not as scared.  I have had plenty of panic thoughts but at least now I have some tools and know there are people, lots, that feel a lot like I do… I have wanted to be a novelist my whole life so at least now I have a bit more gentleness with myself around the idea, more courage to at least try… thanks again."
"Sensitive to where each participant was. (I liked most) the way the instructor managed to give each individual FREEDOM."
"Dari is the best teacher I have ever had and the course was fantastic. It completely surpassed my expectations." "I really enjoyed this course, and came to it with no expectations. I have found it rewarding and extremely useful and would recommend it to anybody who is in the same position as I was at the beginning of the course. Brilliant and Dari is a fantastic teacher."
"Excellent!" "The course was excellent." "Not only creative, but also providing an organized form to help structure creativity." "She (Darylynn) was INCREDIBLE. She has affected me and the others in such a strong way I cannot even express. SO grateful for the experience." "Dari is an amazing person and she definitely opened my eyes to the wonderful world of writing -- I will always remember her :)" "I really enjoyed this course -- Ms. Rank was a fantastic teacher, encouraging, supportive enthusiastic. I would highly recommend this course to anyone embarking on their own journey to discovering the writer within." "Dari shines bright like the sun… Thanks, excellent class!" "This class was great… Highest praise to the instructor. "
NOTE FROM DARI: Many of these quotes are comments made by students on anonymous course evaluations.
The extraordinary journey of getting to your creativity.
"The Art of Becoming An Artist"  is a non-fiction book about the extraordinary, surprising, and joyful journey of finding your way to your own creative universe.
Every artist I have ever known or heard about, has faltered at some point in pursuit of their art. Call it what you will. Blocks, obstacles, hitting the wall, tossing your painting in the ocean, shredding your manuscript; we have all stumbled at some point. We have all shut down. Failed to produce. Failed to create.